Online Nursing Degrees for Health Professionals
As the population grows and baby boomers age, the chronic shortage of nurses escalates.
American Military University answers the need with a variety of Nursing degree options, including an online RN to BSN, online RN to MSN, and online MSN program.
Things to know about AMU's nursing programs:
The Bachelor's and Master's degree programs in nursing at American Public University System are accredited by the Commission on Collegiate Nursing Education (http://ccneaccreditation.org/).
Flexible with monthly start dates, mostly 8-week class formats, and no set login times
Affordable, including no-cost textbooks and ebooks for all undergraduate students and master's-level students eligible for the military tuition grant.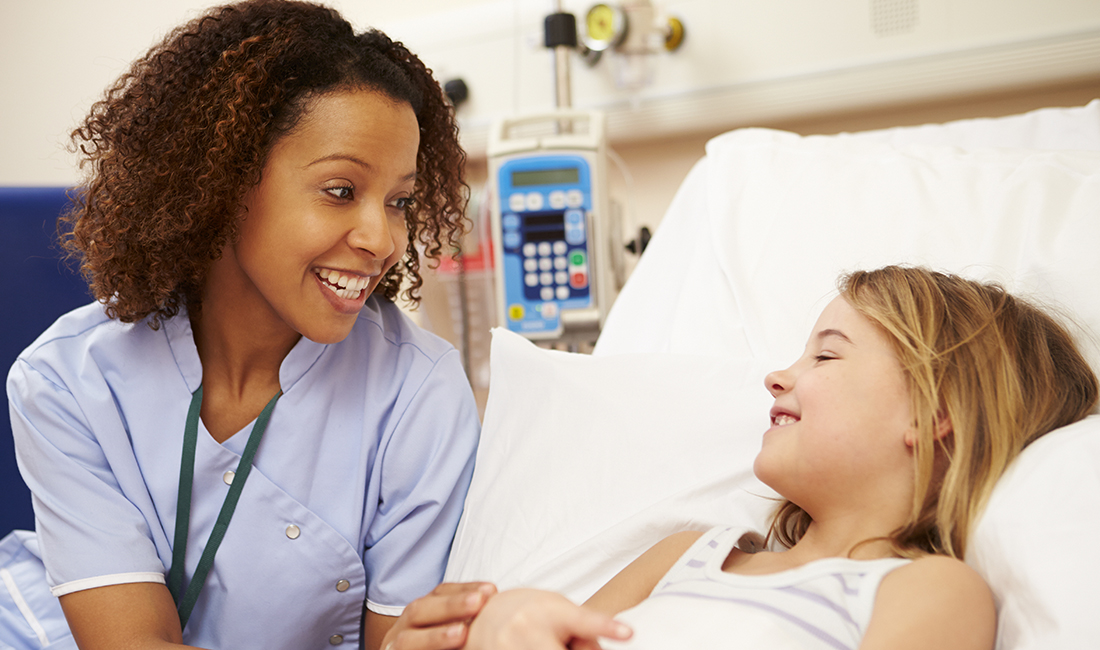 About the Online RN to BSN Program
Advance your knowledge and professional development through this program. It is open to individuals who have earned an associate degree in Nursing and have a current, unencumbered license as a registered nurse.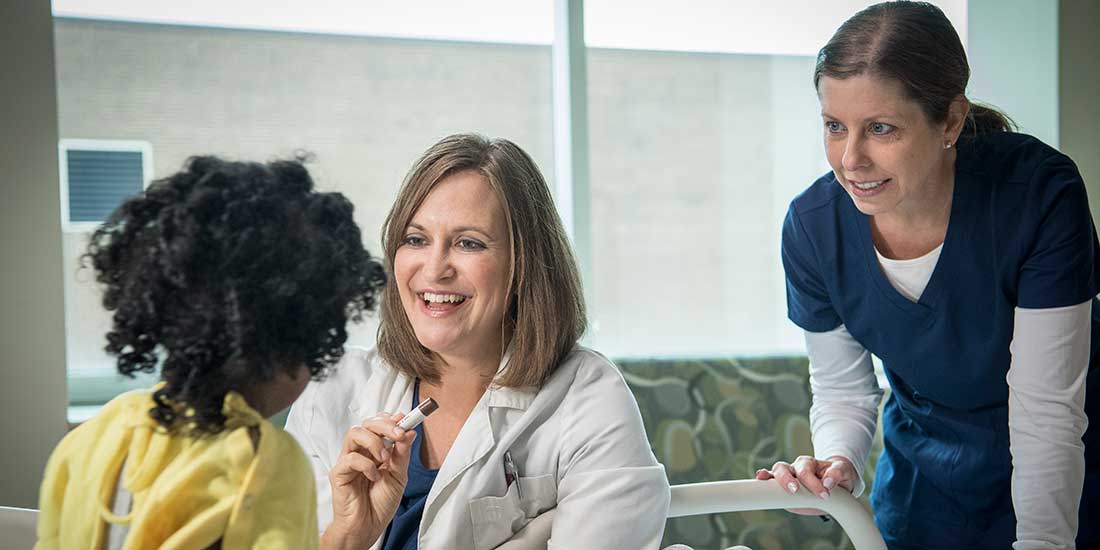 About the Online RN to MSN Program
Accelerate your education and advance your nursing practice as you earn both a BSN and MSN in this single program. Through AMU's program, you can substitute three BSN-level courses for three MSN-level courses, saving you 9 credit hours.
About the Online MSN Program
Prepare to be an agent of change in today's dynamic health industry. In this 36-credit program, you will choose from two tracks: Nurse Educator or Nurse Leader.
NOTE: Our nursing programs are currently not open for admission to Tennessee residents or Washington State residents.