Make This Your Next Mission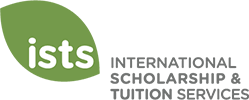 You are looking for your next challenge. American Military University (AMU) is ready to serve you.
AMU provides high-quality, affordable, career-relevant education to help you achieve your higher education goal. Choose from 200+ online degrees and certificates, offered online. We are the #1 provider of higher education to the U.S. military and veterans, and we are open to all.