Preparing You for Your Next Mission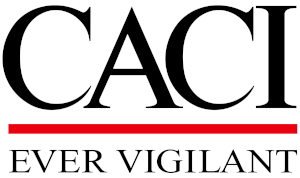 You are looking for your next challenge. American Military University (AMU ), part of your education network, is ready for you. CACI and AMU have partnered to provide you with the knowledge and skill you need to better support your customers identify solutions and achieve success.
AMU is the #1 provider of higher education to the U.S. military and veterans and we are open to all. We take pride in helping motivated professionals realize their goals through affordable, high quality, career-relevant education featuring 100% online coursework.